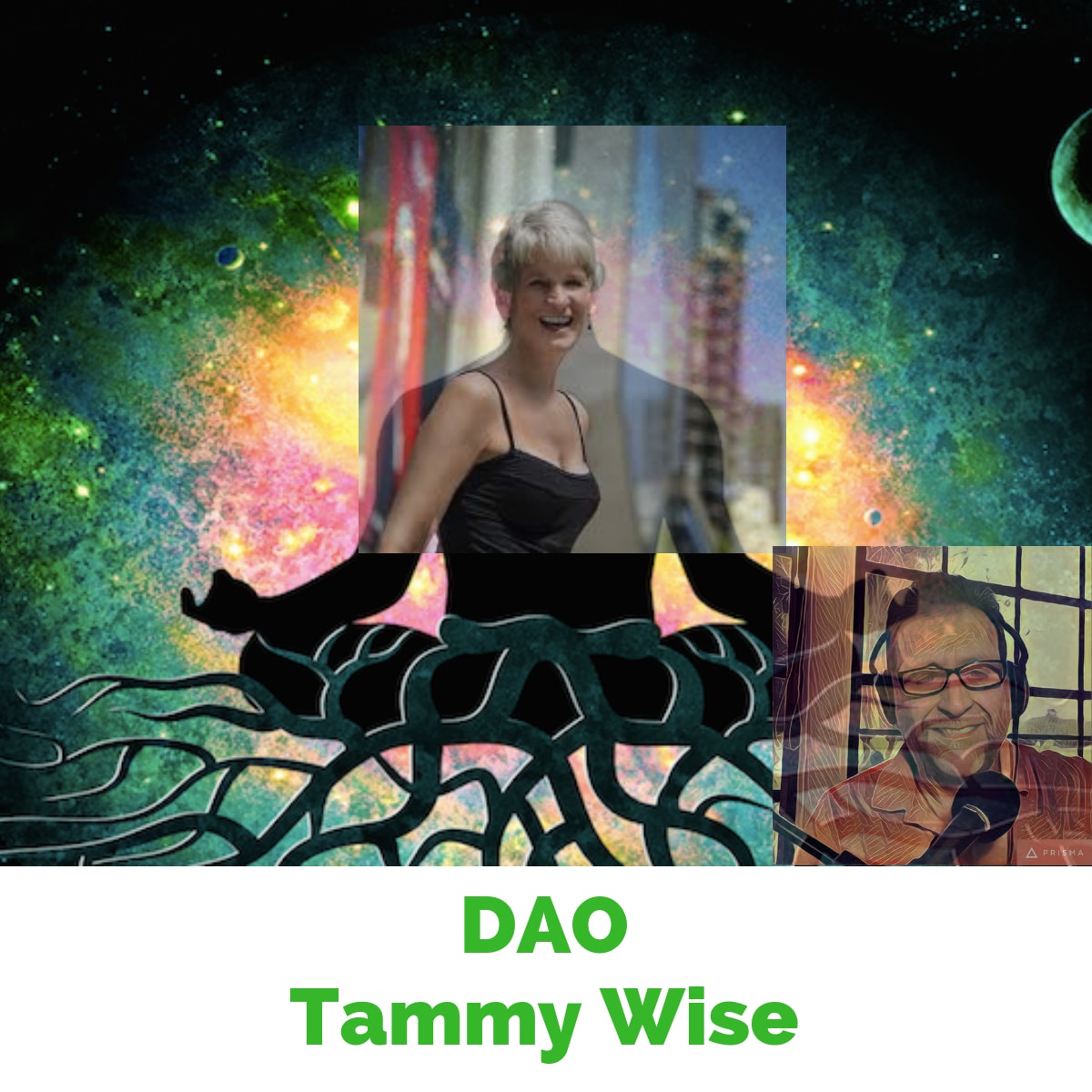 Tammy Wise is a widely respected mind-body fitness expert, owner of BodyLogos, Inc., and author of the newly published book and 3D video learning system, The Art of Strength: Sculpt the Body ~ Train the Mind. A former Broadway dancer turned Tao minister, Tammy teaches a Tao-based holistic strength training method that unites principles from both Eastern and Western philosophies. Through her work and private practice in New York City, she teaches alignment as a way to relieve tension and build strength.
Voted the Best of Fitness by Time Out New York (twice!), Tammy has been widely featured in the media. Her work has appeared in Martha Stewart's Whole Living and Body+Soul magazines, New York Magazine, Natural Health, Shape, Thrive Global, Longevity, Dance Spirit magazine, Mind Body Spirit Fitness. The Art of Strength book was a Transformational Authors Contest Winner, hand-selected for publication by Balboa Press, an adjunct of Hay House. She's also a regular contributor to Honeysuckle magazine and writes regularly on Medium. (Visit the media page.)
After the launch of her video/DVD series, The Tao of Strength Training, she expanded on her spiritual fitness training and practice into the beauty world with a holistic apothecary called WISEBEAUTY™ – Active Beauty,bringing together sustainable, chemical free, organic beauty products for the body and traditional Tao meditations for the mind, transforming daily beauty regimens into rituals.
In her new book and 3D-video learning system,The Art of Strength: Sculpt the Body ~ Train the Mind, she shares her message that enduring misalignment in mind and body is surviving, not thriving; and when you change your posture, your change your life.