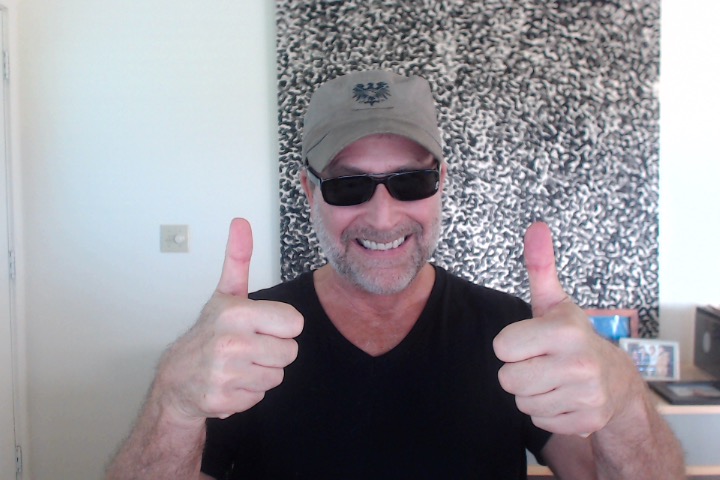 Shawn Anderson is a 7-time motivational author, international keynote speaker, and a results-producing people builder. His "go the extra mile" philosophy and ability to produce winning results have been praised by political leaders, Olympic Gold Medal and world record holders, and media outlets around the world. An entrepreneur since the age of 10 when he started a business selling worms to fishermen, Shawn has continued by building businesses and organizing events that make a difference in how people think.  
Shawn is the Founder of Extra Mile America and the creator of "Extra Mile Day" in the United States......a day recognizing the capacity we each have to create positive change in our families, our organizations, our communities and ourselves when we "go the extra mile." On November 1, 2017, 527 cities made the unique declaration and recognized the superstar volunteer heroes in their communities.
*************************************
Social Media Attachment for all publications 
"YOU CANT GO BACK AND CHANGE THE BEGINNING BUT YOU CAN START WHERE YOU ARE AND CHANGE THE ENDING.
The Yak About Today broadcasts deliver on air and online conversations, interviews and stories engaging the Baby Boomer Generation and beyond with discussions, tips and information.
Hosted by an authentic conversationalist, intuitive listener and a boomer himself, David Yakir brings a genuine, down to earth and disarming personality that talks with his audience and his guests with out talking at them.
David shares #Engagement, #Education, #Enjoyment & #Empowerment on air and online for the #BabyBoomer Generation delivered with #humor, #wit and #thought.
Yak About Today is your GPS guide for #technology, #fitness, #automotive, #finance #entrepreneurship, #entrepreneurship & all things that mean anything to you. For more information, visit:
http://facebook.com/yakabouttoday/
http://twitter.com/yakabouttoday/
http://spanishriverconcerts.com
#baby-boomer #health #yakabouttoday #davidyakir #iheartradio #seniors #davidyakirgroup #marketing #Baby-boomer-sponsers #newvisioneyecenter #spreaker #ivook #itunes #blubrry #boomers #vero Beach, #babyboomer-finance