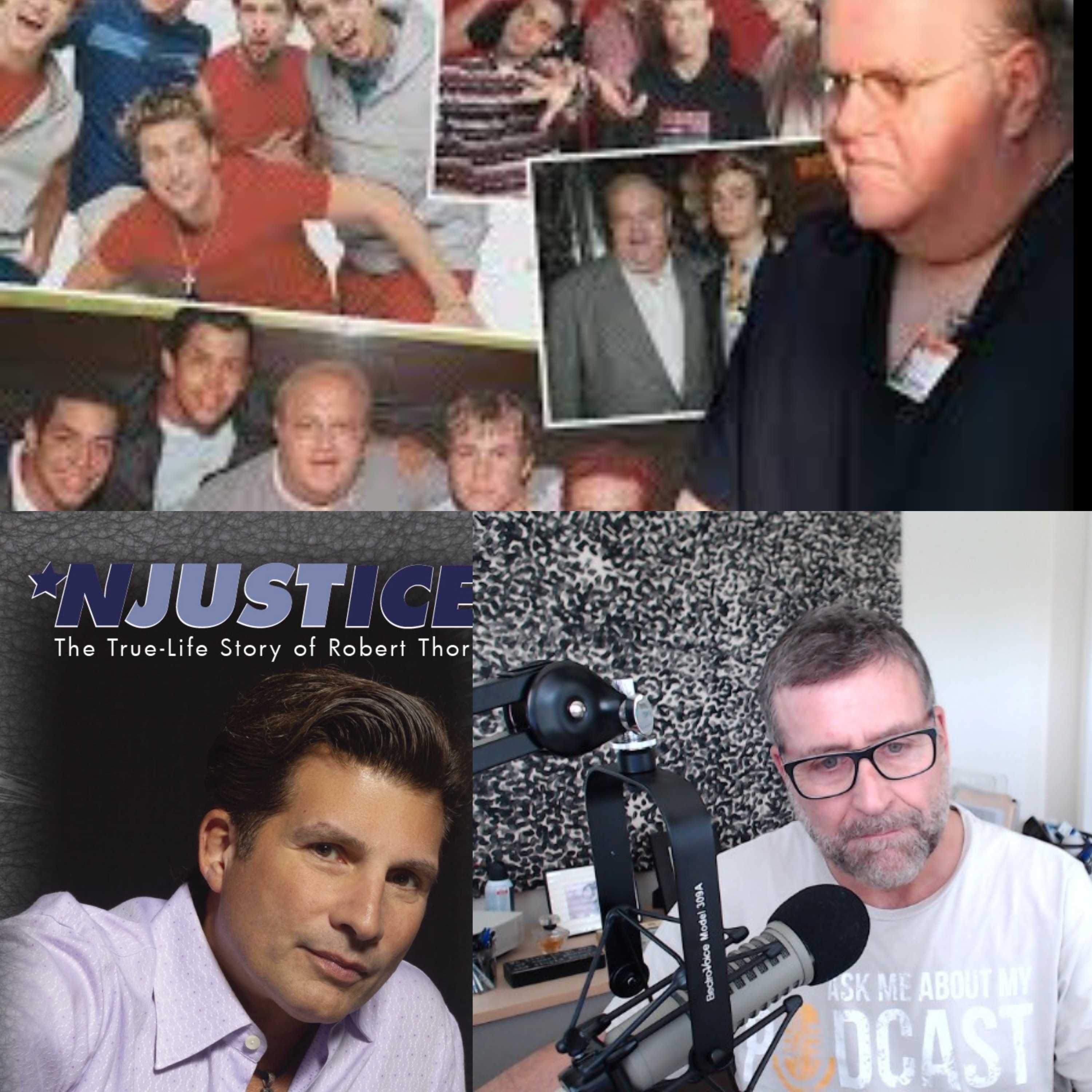 Robert Thor had no idea what a strange journey his life would be. Born into a loving family in the heart of the Bronx, New York, then moving to the Gulf Coast of Florida, Robert enjoyed a happy and nearly charmed life. His deeply religious upbringing gave him the strength to weather any storm; that is until he and his wife were introduced to famous, flamboyant, and friendly Lou Pearlman, the ultimate con man in disguise.
Lou is best known for his creation of the iconic 1990's boy bands, NSYNC, and The Backstreet Boys. What people didn't know was that Lou created an international Ponzi scheme to fund these popular musical endeavors. When this carefully built house of cards fell, Pearlman's unsuspecting investors lost nearly a half a billion dollars. 
This book chronicles Robert Thor's idyllic family life and his near rags to riches story. Discover how his reputation and carefully developed career came tumbling down when he was unwittingly embroiled in one of the largest Ponzi schemes in American history. Central to Lou Pearlman's takedown to justice, Robert lost in ways he never imagined.
L 
#boybands, #nsync, #backstreetboys, #yakabouttoday, #DavidYakir, #Robert Thor,