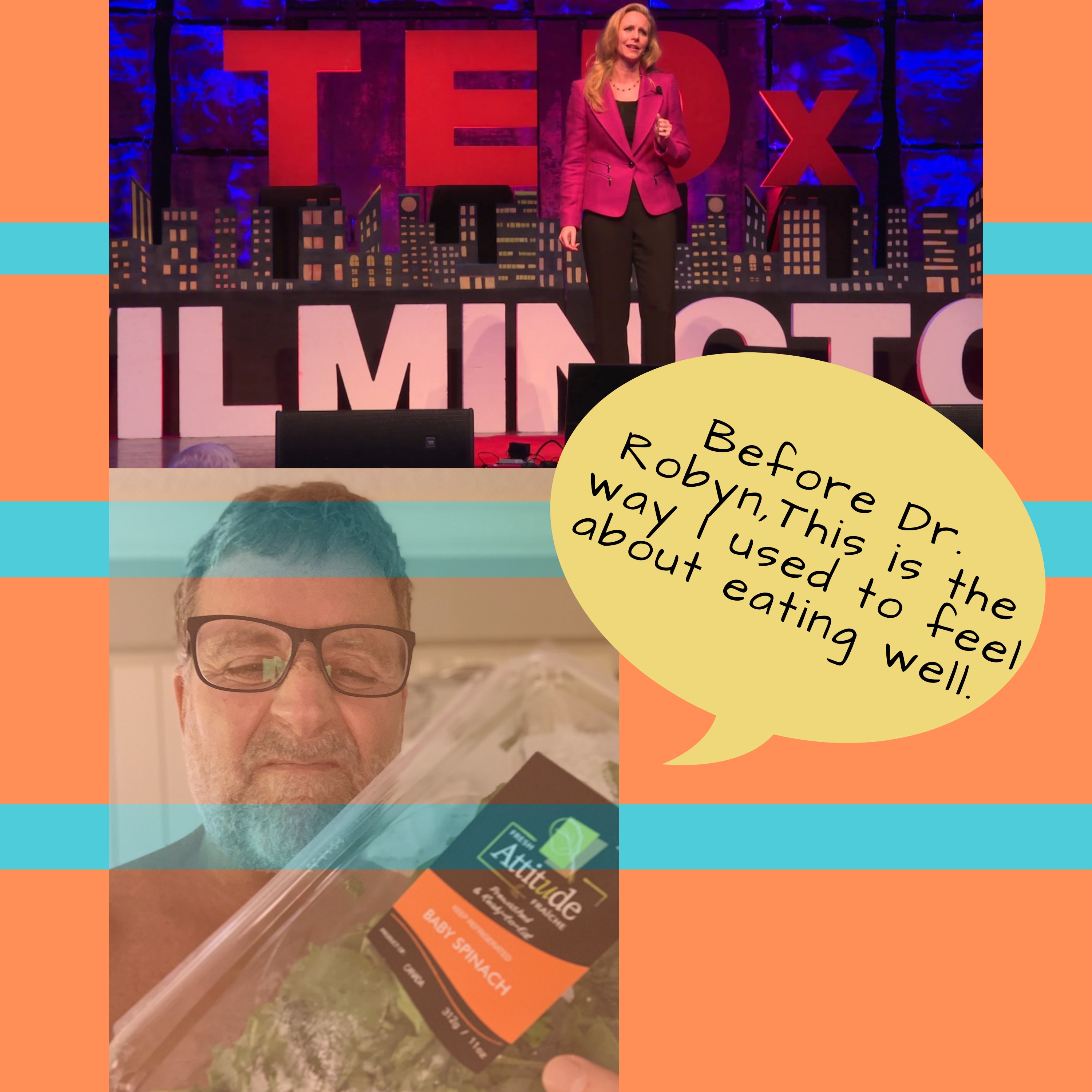 Dr. Robyn Odegaard
Co-Founder of The Whole Food Muscle Club
Co-Author of "How to Feed a Human: The Whole Food Muscle Way"
www.WholeFoodMuscleClub.com
https://www.facebook.com/wholefoodmuscle/
Dr. Robyn Odegaard, affectionately known as "Doc Robyn" is a Success Liaison and TEDx speaker coach. She holds a doctorate in business psychology, is the CEO of Champion Performance Development and the author of two books. Doc Robyn's philosophy combines the champion mindset she developed as a competitive beach volleyball player and her expertise in Emotional Intelligence (EQ) with the drive and determination that allowed her to start college at the age of 32 and obtain her undergrad, master and doctorate degrees in just 6.5 years. She uses her passion for inspiring, teaching, coaching and storytelling to show her clients and mentees how to get out of their own way, take ownership of their success and achieve the elite status they are meant to achieve.
----------------------------------------------
"YOU CANT GO BACK AND CHANGE THE BEGINNING, BUT YOU CAN START WHERE YOU ARE AND CHANGE THE ENDING.
The Yak About Today broadcasts deliver on air and online conversations, interviews and stories engaging the Baby Boomer Generation and beyond with discussions, tips and information. "Hosted by an authentic conversationalist, intuitive listener and a boomer himself, David Yakir brings a genuine, down to earth and disarming personality that talks with his audience and his guests without talking at them. David shares Engagement, Education, Enjoyment & Empowerment on air and online for the BabyBoomer Generation delivered with humor, wit and thought."
YOU CAN FIND " YAK ABOUT TODAY" ON THE I HEART RADIO STATIONS - WAXE 107.9, WZTA 1370 AM AND REAL RADIO 101.7 IN FLORIDA AND OF COURSE ON ALL MAJOR PODCASTING SYSTEMS.
Facebook.com/yakabouttoday
Facebook.com/dyakir
Facebook.com/thepodgeist
Twitter.com/dyakir
Twitter.com/yakabouttoday
Twitter.com/thepodgeist
Yakabouttoday.com
/#fitness
/#technology
/#finance
/#entrepreneurship
/#baby-boomers
/#therapy
/#nutrition
/#thepodgeistnetwork
Write to yakabouttoday@gmail.com
https://www.facebook.com/wholefoodmuscle/