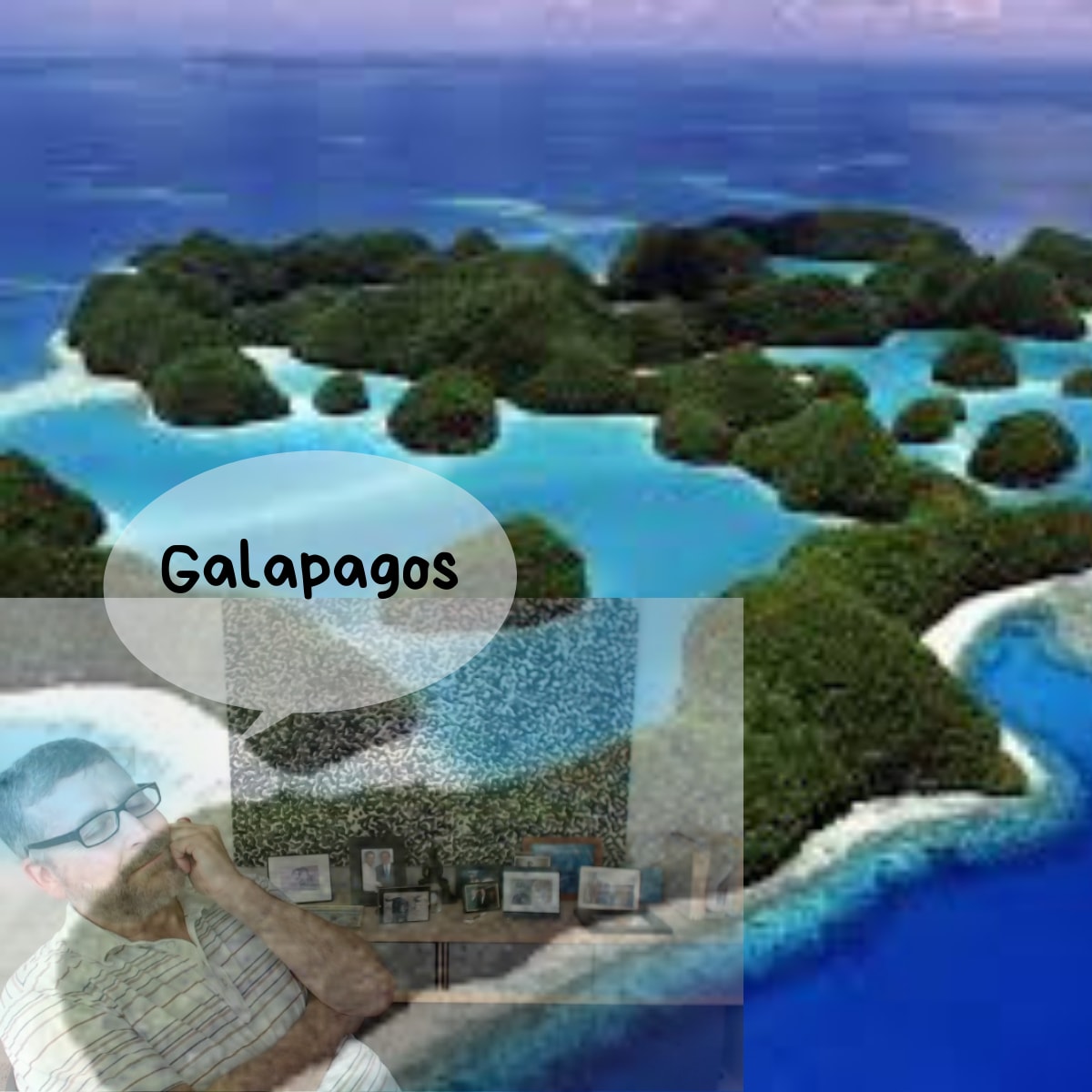 Marcel likes to highlight companies doing a superlative job in Latin America for upscale travelers. Sometimes you may not have heard of these companies because they're "inbound" tour companies. You contact someone to book a Galapagos tour, for instance, and a company like Latin Trails is the one actually taking care of you on the ground the whole time. We hit up experienced tour planner Marcel Perkins, who is general manager of that company, for advice on traveling in South America.
How did Latin Trails get its start and where do you operate tours in South America?
Latin Trails started as an extension of a lifelong passion of traveling throughout Latin America. My first trip to Ecuador took place when I was less than a year old. Eventually my parents decided to move from New Jersey (USA) to Quito when I was 7. We kept our U.S. ties but Latin America turned out to be our playground. We traveled the entire continent several times and helped hundreds of visitors organize their trips, and sometimes we led them as well. I decided to give the business a formal turn in 2002 and Latin Trails started as an Ecuador based destination management company.
Today we offer custom trips throughout Ecuador and Peru for travelers who search for private services, customized itineraries, and a 24/7 concierge service for a worry-free trip. To compliment these services we operate 2two boutique yachts in the Galapagos Islands: The Galapagos Sea Star Journey and The Galapagos Seaman Journey. We also run trips on an Amazon riverboat out of Iquitos: The Cattleya for eight passengers. We'll soon be adding another ship there, Spondias. In Ecuador we will be adding a luxury boutique hotel in Quito for 2017.