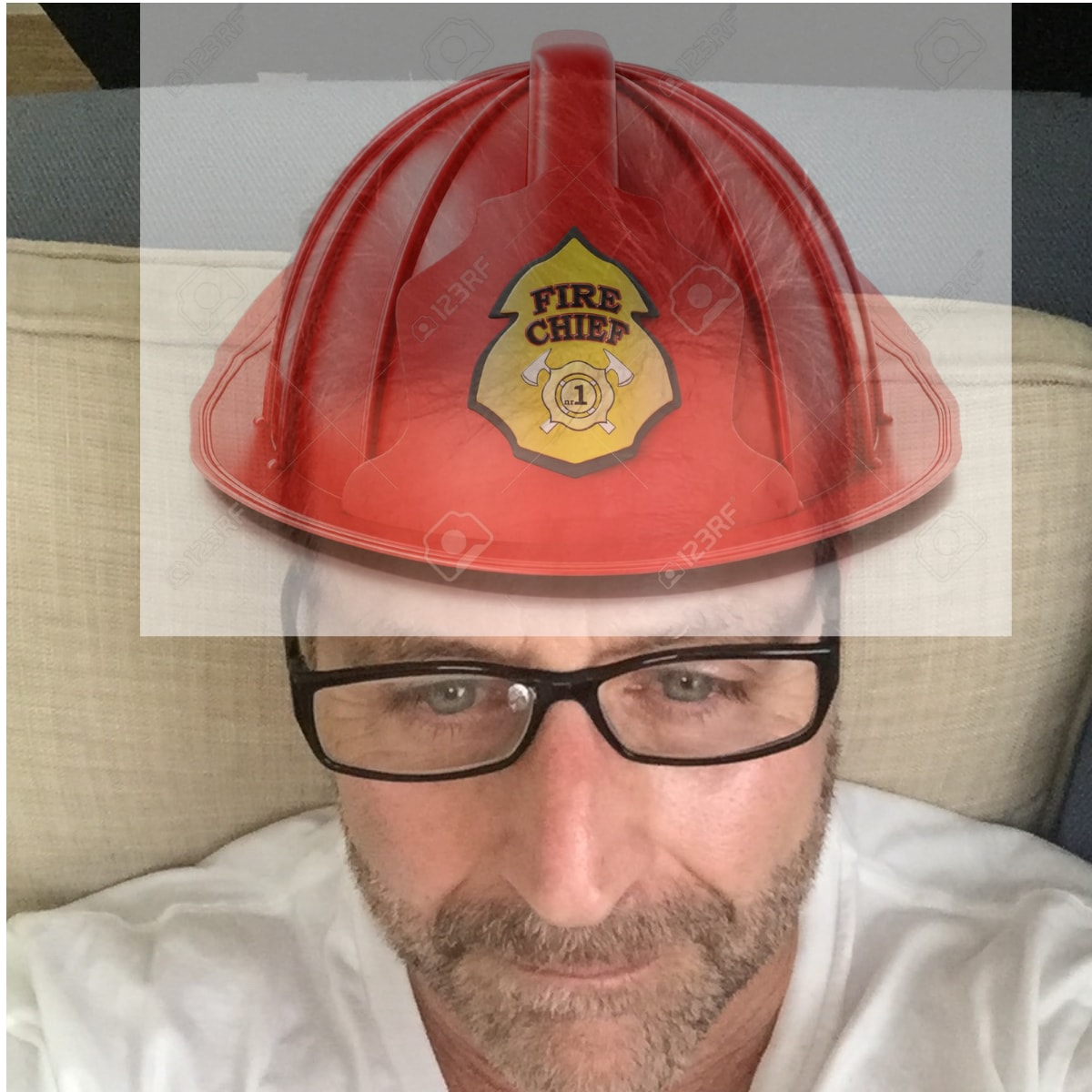 Thanks for listening, I'm David yakir and you know I've been thinking about the time when I was young and wanted to be a fireman. It followed me one way or another throughout my life. Those stories later. But now I had a chance to speak to a real fireman albeit from Melbourne Australia and how he's used his experience to coach others. Warning: For the USA audience, listen carefully - accent coming your way. So that's what we'll yak about today.
About The Career Project
At The Career Project, we believe that choosing a career or changing career is one of the biggest decisions you will ever make. And we know from experience that you can't figure it out by sitting at home researching careers online and trawling job search sites.  
To make an informed career decision we believe you should get out of the house and experience it in the real world!  This means talking to industry insiders face-to-face so you can really begin to understand whether your career idea is aligned with your personality, strengths and values.  Industry insiders are also vital to providing you with accurate and timely information in regard to how easy or difficult it is to secure employment in that field, and what you can do to increase your opportunities.
The Career Project will help you identify an Industry Mentor in your area of interest who is willing to share their knowledge at an Informational Interview or Job Shadow Opportunity. Our mentors are committed to helping you make a better career decision by providing you with insights into the role, the industry and the work environment.  This is important information that simply cannot be obtained via online research or by attending University Open Days and Career Expos.
The experience with a mentor will validate and test your ideas to see whether your potential career choice is going to suit YOU. This will potentially save you unnecessary expenses such as study fees, business set-up costs and much more if you choose a career that isn't the right fit.