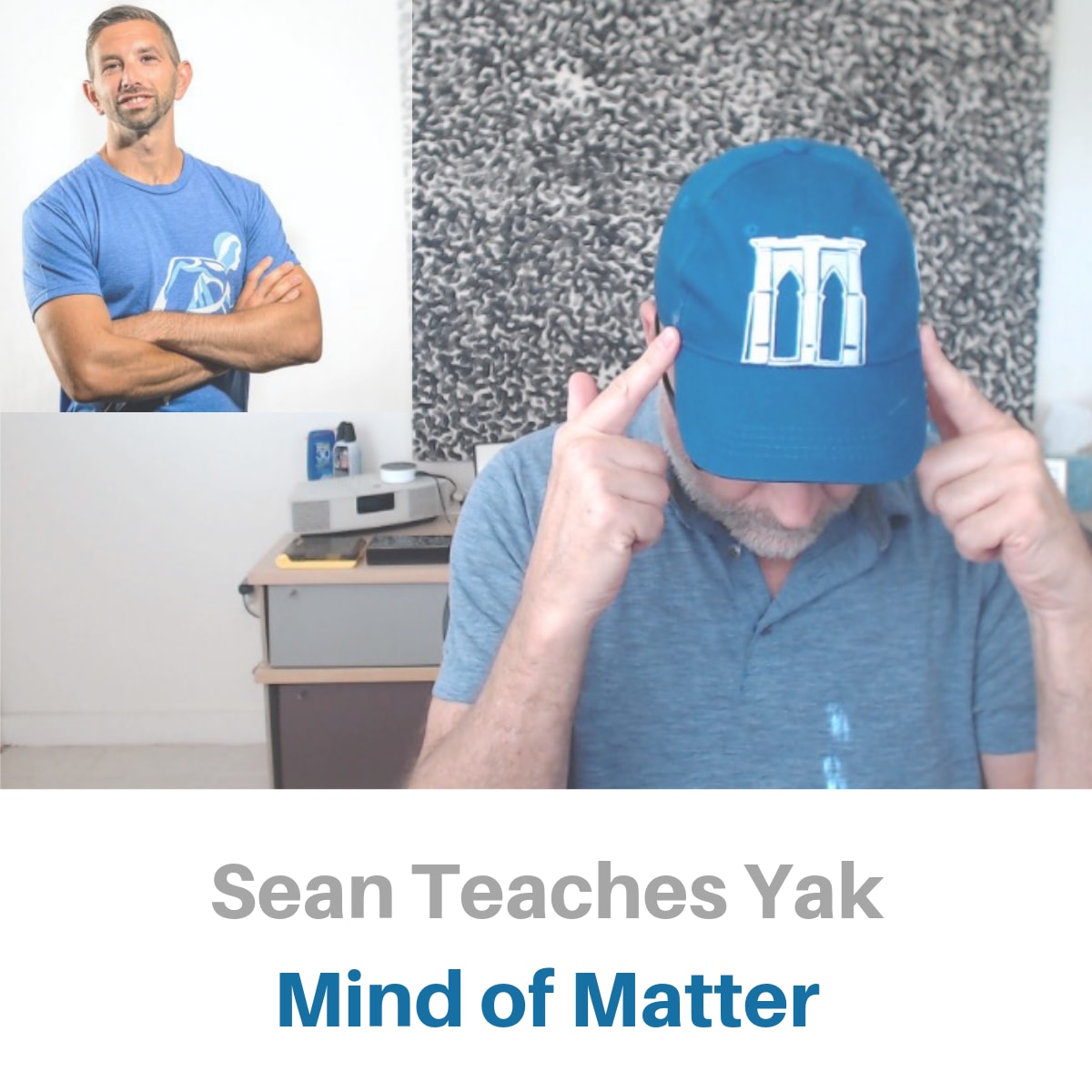 Welcome to The Active Life
Education, honesty, and integrity are cornerstones of our patient care approach. When you understand your condition you become an intricate piece in the puzzle to resolve it.
Unprecedented access to doctors - Hands on care - Measurable results - Systemized approach
Inspiring for Active People
The Active Life Chiropractic and Soft Tissue is comfortably located in Island Park, New York just a quarter mile north of Long Beach, New York and a mile South of Oceanside. It is very easily accessible from Rockville Centre and most towns on Long Island and Queens.
It is commonly understood that when you visit a chiropractor you can expect relief from conditions like lower back pain, back pain, and neck pain, but because we specialize in the treatment of sports injuries at The Active Life, we treat injuries related to knee pain, elbow pain, ankle pain and shoulder pain just as effectively every day. If you have pain caused by a spinal disc injury, muscle, ligament, tendon, or joint and you are not in need of surgery, The Active Life is the office for you. Our office blends the traditional treatment methods used by a chiropractor with those used in physical therapy at the highest level to treat sports injuries more effectively than any other office in the world. The best news, we are right here in Island Park, New York, just a quarter mile north of the Long Beach Bridge.
CrossFit Athletes especially enjoy working with us here at The Active Life. With the top CrossFit athletes in the world flying out regularly from all over the world for their evaluations, treatments, and continuing exercise protocols the CrossFit population has taken an especially deep interest in The Active Life. One of the reasons The Active Life has become so popular with CrossFitters (besides the quality of care) is that our office is directly attached to CrossFit Island Park (formerly CrossFit King of the Beach in Long Beach New York) which is a gym that has been recognized on the biggest stage in the CrossFit world at the CrossFit Games. Whether you are an athlete with a sports injury or an individual who just wants to have less pain doing the laundry or working in the garden, your treatment is likely to eventually land you in our gym to learn how you can best work to improve your strength and mobility wherever you currently work out.
We understand that when you are looking for a Chiropractor or Physical Therapy that our office is unique in our approach and might not be what you thought you were looking for. We also understand that if you are dealing with sports injuries, back pain, neck pain, lower back pain, knee pain, elbow pain, shoulder pain, or any musculoskeletal dysfunction, there is nowhere better in the world for you to go for care. If you live in Long Beach, Island Park, Oceanside, or Rockville Centre we are less than 15 minutes away. With patients flying in from all over the world for treatment at The Active Life, we strongly recommend you make the drive