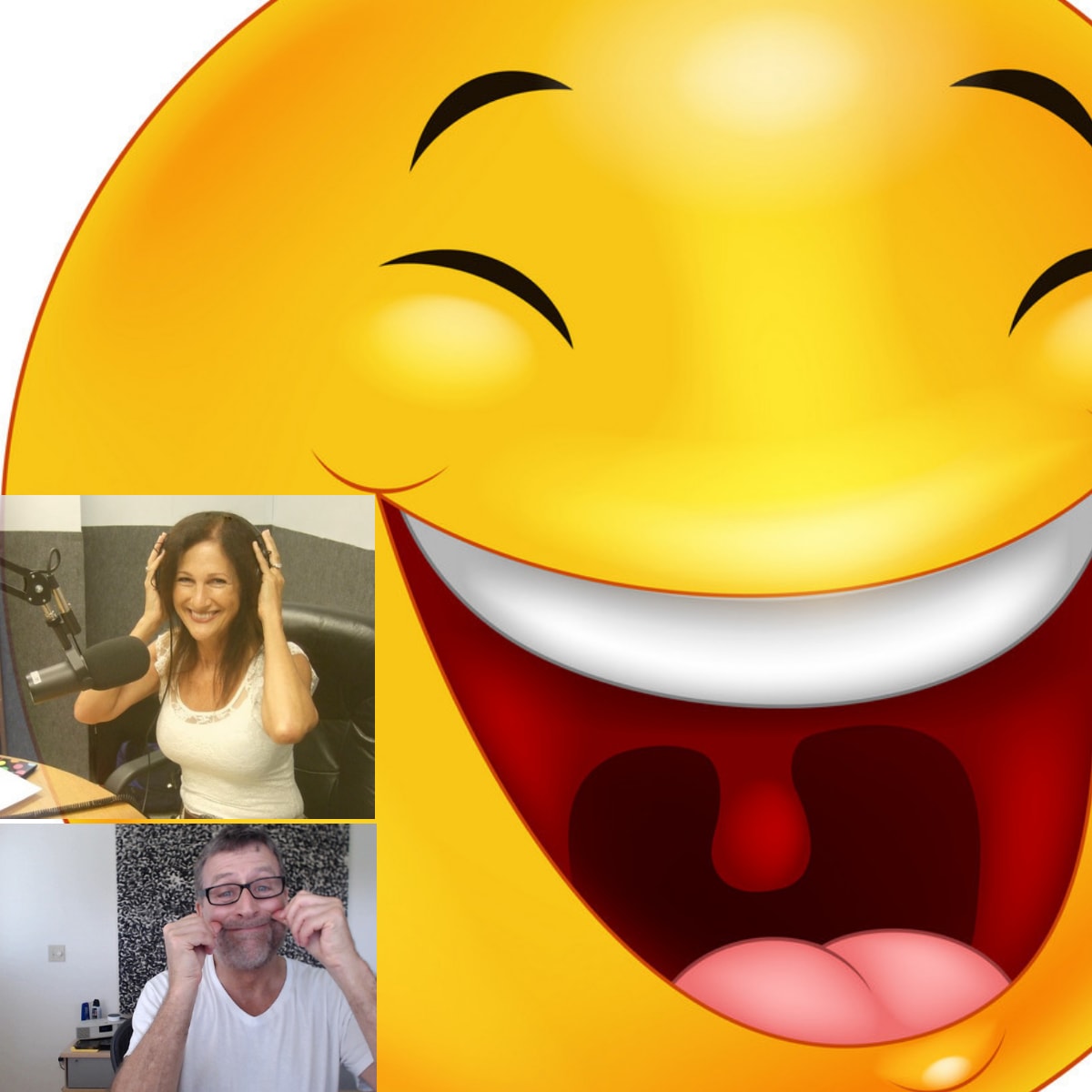 The Maura Sweeney Story
Between 1974 and the present, my transformation from the inside out!
Over the years, I've come a long way. When I was a youth and a pre-teen, my grandmother called me "Waterworks" because I could cry at the drop of a hat. Growing up, I felt powerless, isolated, restricted and most of all groomed. In my case, the "grooming" was focused on all my outside accomplishments and attributes rather than from a nurturing of my true self.  We've all got some kind of outer expectations, parental training and other social messaging that can cause us to go astray from our true self by following what's outside rather than waiting to bloom from our inner soul. 
If pictures could tell a thousand words, then the above series of photos should do just that. They demonstrate how, by choosing to live happy and authentically from my inner thoughts, intentions and choices, I've emerged as a brighter and more confident person. Most people remark that I looked lonely and bereft and heavy-laden (even without the suitcases!) in that first image above, yet I was only 15 years old! In the second image, I'm 23 and mid-way through law school studies. About a month later, I couldn't get up from my own chair to drive myself to class. When I tried to speak, no audible words came out of my mouth. I was unable to express myself!
Many people reach their "Waterloo" moment, but this was mine.  Unable to continue in a future 40 year law career and an identity I never wanted, I exited law school and my family's long held expectations to follow my own path. I needed to feel the light within me reignite and, while I had no idea as to what my next act would be or how I'd proceed forward, I set out on my own journey. 
You can read more about my life afterward in several of my blogs and books, but toward career purpose) to today.