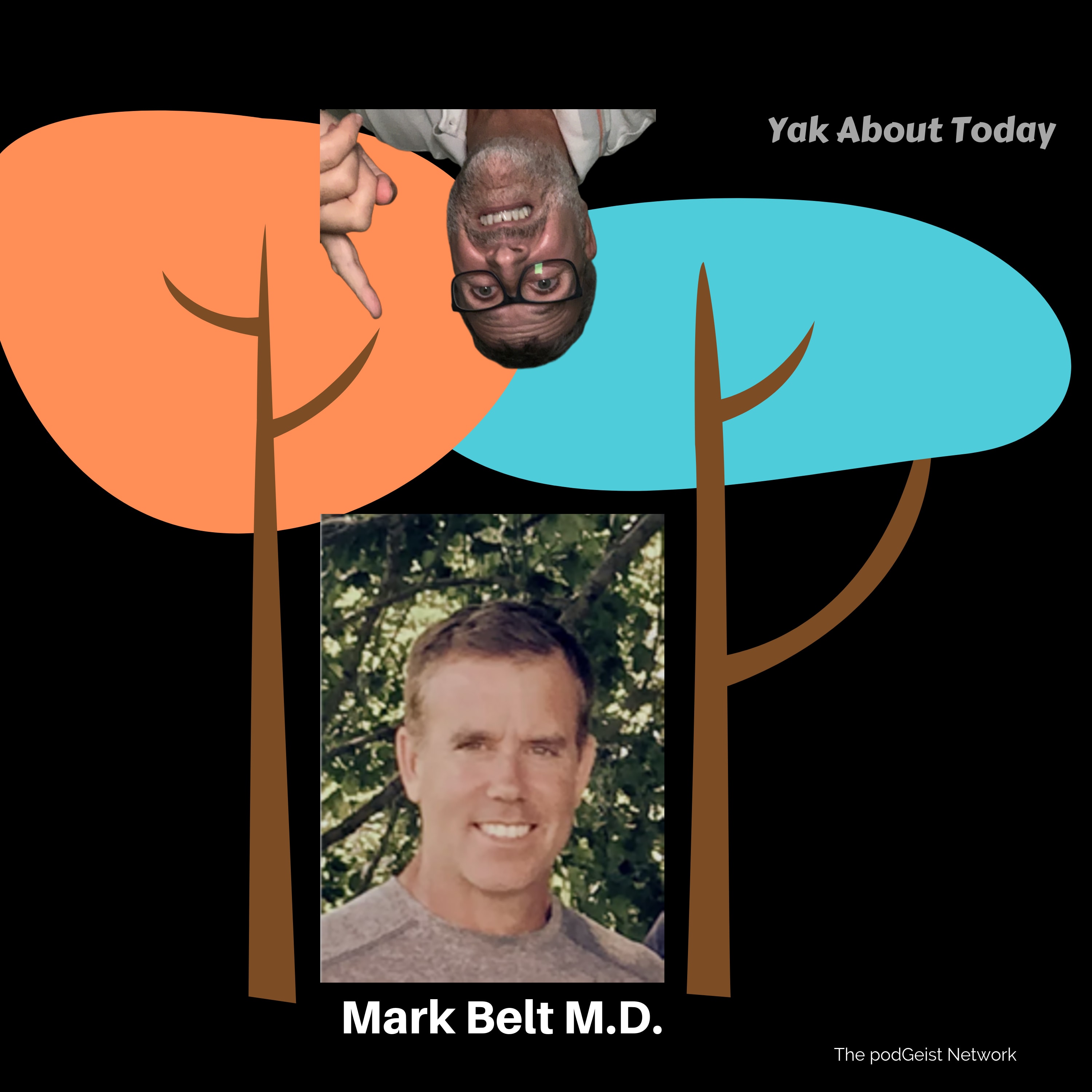 Dr. Belt has developed a program that reprograms the subconscious mind from negative to positive at any age.  It is recommended for ages 12 and older.  There is no maximum age limit.
-The entire ABCs of Well-being program is based on math and science.  Why is it based on math? Math is the universal language of creation and works 100 % of the time.  Each step of the ABCs is based on clinical studies that increase the amount of neurotransmitters in your brain and body.  This helps to fortify the mind-body connection and fertilize the growth of the new subconscious mind. 
-The ABCs online course includes 12 Lessons with a total of 2-1/2 hours of teaching.  Each lesson is named for a letter of the alphabet and has been scientifically researched to increase neurotransmitters (nerve chemicals) throughout the body so they are available to fortify the mind-body connection.  Just as we learned the alphabet by our subconscious mind, we will use it to reprogram our subconscious mind.
-There are two parts to the ABCs  program.  The first section includes background and teaching on well-being and the subconscious mind.  The second part of the program includes the application of ABCs to reprogram the subconscious mind and make an easy, efficient and lasting transformation.  Each action helps the mind and body to communicate and provide a supply of chemicals to enhance the reprogramming of the subconscious mind.
-After completing the course, the participant will have tools to begin their life using their mind and body in the way it was designed.  They will be able to use their mind for them instead of against them.  The ABCs of Well-being course will help anyone go from mental chaos and disconnection from life to conscious awareness, transformation and creation of  the life that they want.
---------------------------------
"YOU CANT GO BACK AND CHANGE THE BEGINNING, BUT YOU CAN START WHERE YOU ARE AND CHANGE THE ENDING.
The Yak About Today broadcasts deliver on air and online conversations, interviews and stories engaging the Baby Boomer Generation and beyond with discussions, tips and information. "Hosted by an authentic conversationalist, intuitive listener and a boomer himself, David Yakir brings a genuine, down to earth and disarming personality that talks with his audience and his guests without talking at them. David shares Engagement, Education, Enjoyment & Empowerment on air and online for the BabyBoomer Generation delivered with humor, wit and thought."
YOU CAN FIND " YAK ABOUT TODAY" ON THE I HEART RADIO STATIONS - WAXE 107.9, WZTA 1370 AM AND REAL RADIO 101.7 IN FLORIDA AND OF COURSE ON ALL MAJOR PODCASTING SYSTEMS.
</p>iTunes url link: [‎Yak About Today on Apple Podcasts](https://podcasts.apple.com/us/podcast/yak-about-today/id1455658445)
</p>
https://podcasts.apple.com/us/podcast/yak-about-today/id1455658445
</p>
Facebook.com/yakabouttoday
Facebook.com/dyakir
Facebook.com/thepodgeist
Twitter.com/dyakir
Twitter.com/yakabouttoday
Twitter.com/thepodgeist
Yakabouttoday.com</p>
/#fitness
/#technology
/#finance
/#entrepreneurship
/#baby-boomers
/#therapy
/#nutrition
/#thepodgeistnetwork
/#mindfullness
/#wellness
/#MarkBeltMD
Write to yakabouttoday@gmail.com