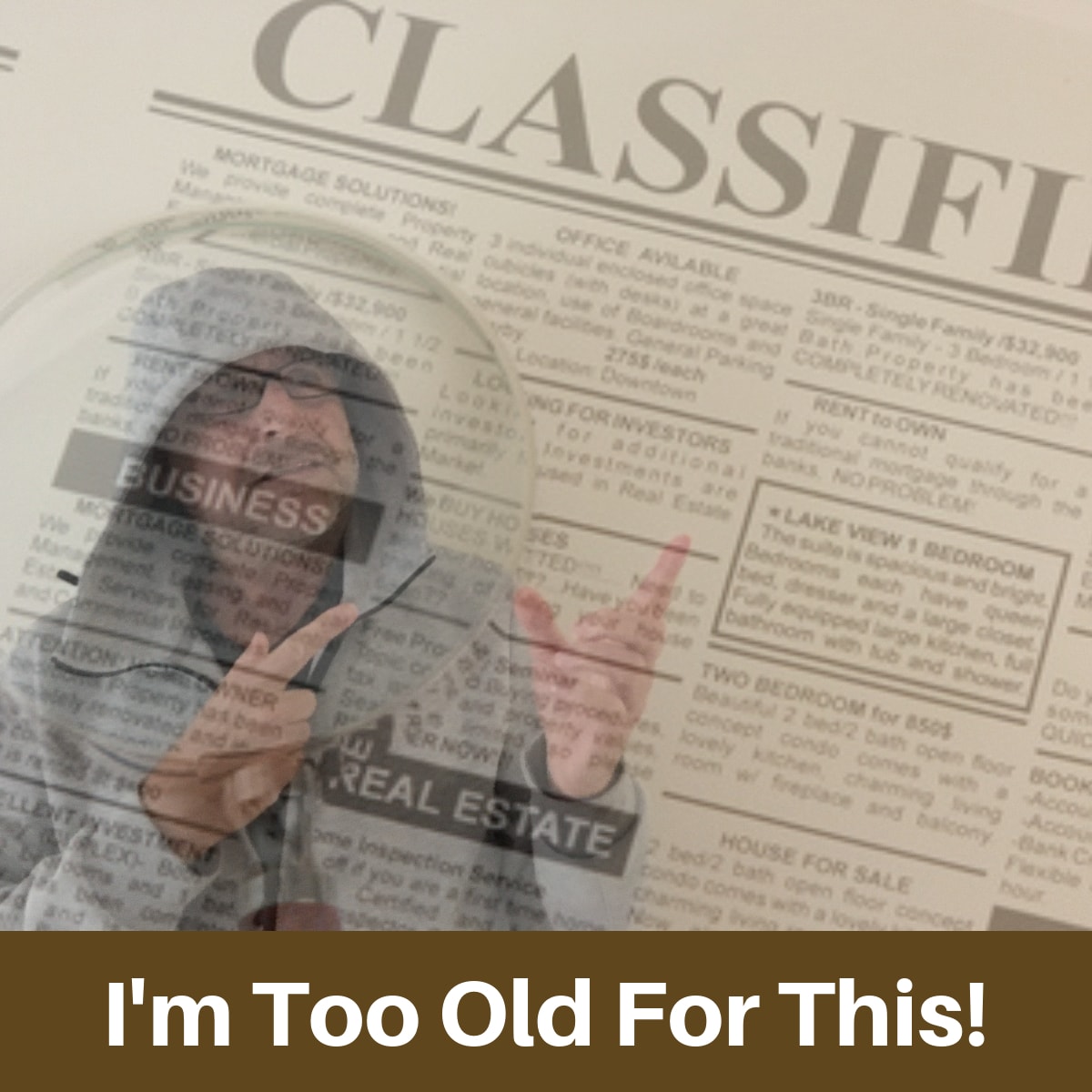 I'm lucky enough to think young, act young and keep myself physically young. BUT, am i really too old to go back into the workforce.  I asked my new friend Mac Prichard to help me out here.
When Mac's List began, it didn't have a name. It wasn't a company. It was just one person who wanted to serve his professional network and help people find work that mattered to them.
Back in 2001, Mac Prichard started emailing job openings to a few dozen friends and colleagues. He wanted to keep in touch and share great work opportunities that he had found. Today, Mac's List has grown to an online community of over 45,000 people. But our goals remain the same: to help people discover meaningful work opportunities in Portland, Oregon, and beyond.
Mac's List is more than a regional job board. We're the premier resource for helping passionate, creative professionals learn how to find meaningful and rewarding work in Portland, Oregon, and Washington. Besides our job listings, Mac's List also shares job search advice and resources through our books, podcast, and online courses. And as a Certified B Corporation, we're part of a global movement to use business as a force for social good. Whether you're looking for your first job, hoping to find a better job or just need tools to manage the direction of your career, the Mac's List team is here to help.
Yak About Today is your GPS guide for #technology, #fitness, #automotive, #finance #entrepreneurship, #entrepreneurship & all things that mean anything to you. For more information, visit:
http://facebook.com/yakabouttoday/
http://twitter.com/yakabouttoday/
http://spanishriverconcerts.com
#baby-boomer #health #yakabouttoday #davidyakir #iheartradio #seniors #davidyakirgroup #marketing #Baby-boomer-sponsers #newvisioneyecenter #spreaker #ivook #itunes #blubrry #boomers #vero Beach, #babyboomer-finance